Specifications Software

Specifications published here may be edited using two approaches: 
using a common word processor (Word, WordPerfect), supplemented with SpecMacros software,
using NBS Chorus web-based editing software, 
NBS Chorus
NBS Chorus is an online (web-based) specification editing tool, which runs on any platform (Windows, Apple) and any device that supports a browser (PC, tablet, smart phone).  Using Chorus you can access any of the specifications published by NBS Canada (Digicon), which are always kept up-to-date on the server. Chorus enables coordination and links with a BIM model via a Revit plug-in, greatly reducing the risk of uncoordinated specs and drawings.  As a web-based application, Chorus enables collaboration real-time inside your organization, or externally with clients and other consultants.
Browse to https://thenbs.ca for more information about NBS Chorus.
SpecMacros
Using a common word processor requires editing files manually using Microsoft Word. To assist with this mode, Digicon offers SpecMacros; read the link below to find out more.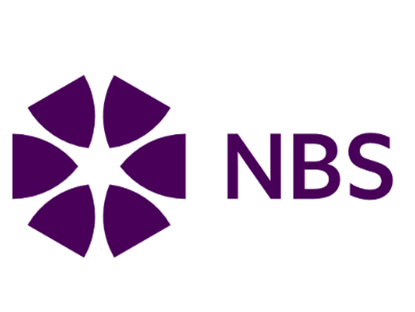 Smarter construction specifications! Get both data sets here - Canadian Master Specification (CMS) and National Master Specification (NMS).
Call 800-610-7732 for price

An add-in for Word, designed to operate with Word documents.